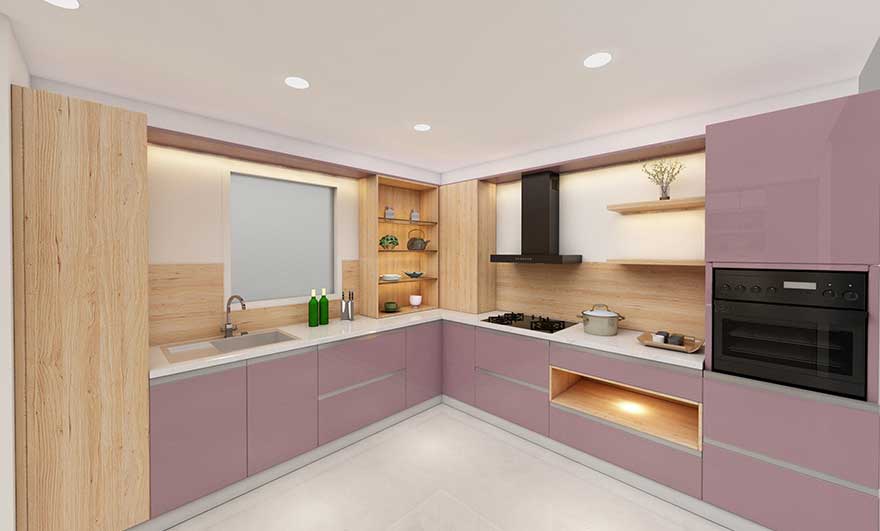 Eco-Friendly Kitchen Interior Design Ideas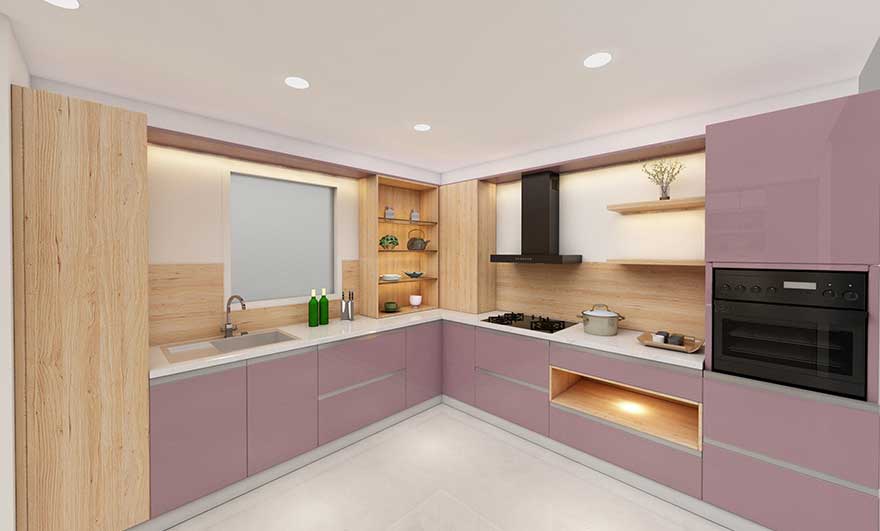 The kitchen is often the heart of the home, and creating an eco-friendly and sustainable kitchen design can help reduce your carbon footprint while also creating a beautiful and functional space. Here are some ideas for incorporating sustainable design into your kitchen:
Use Sustainable Materials: When selecting materials for your kitchen, choose options that are eco-friendly and sustainable. For example, cabinets made from reclaimed or FSC-certified wood, countertops made from recycled glass or bamboo, and flooring made from cork or bamboo are all great choices.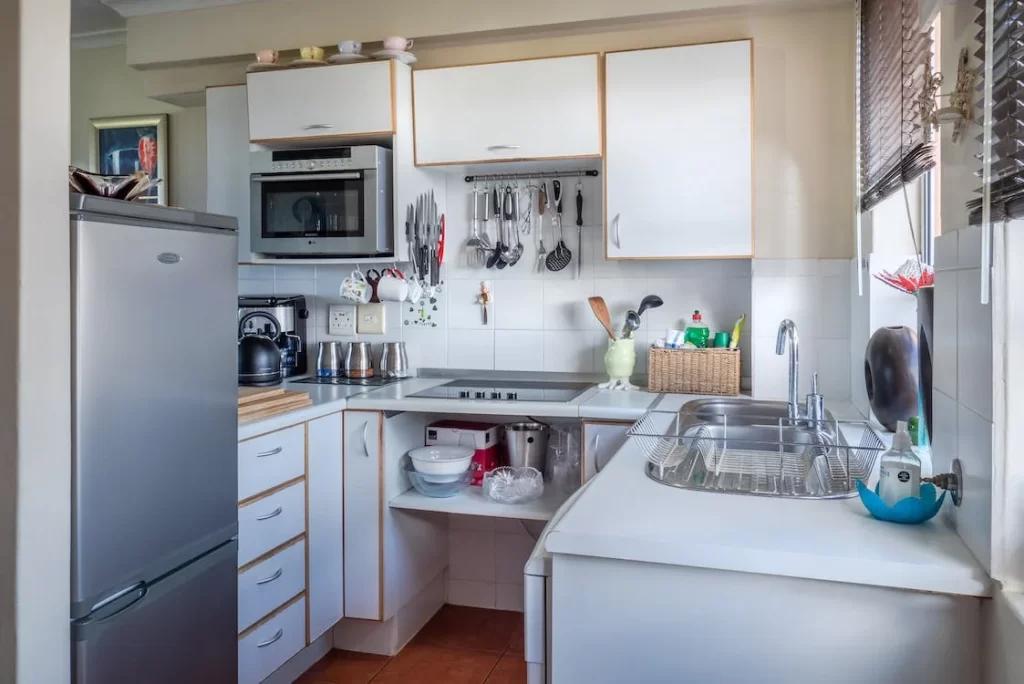 Incorporate Natural Light: Natural light is a great way to reduce energy usage in your kitchen. Consider installing skylights or large windows to allow more natural light into the space. If you need to use artificial lighting, choose LED bulbs, which are more energy-efficient.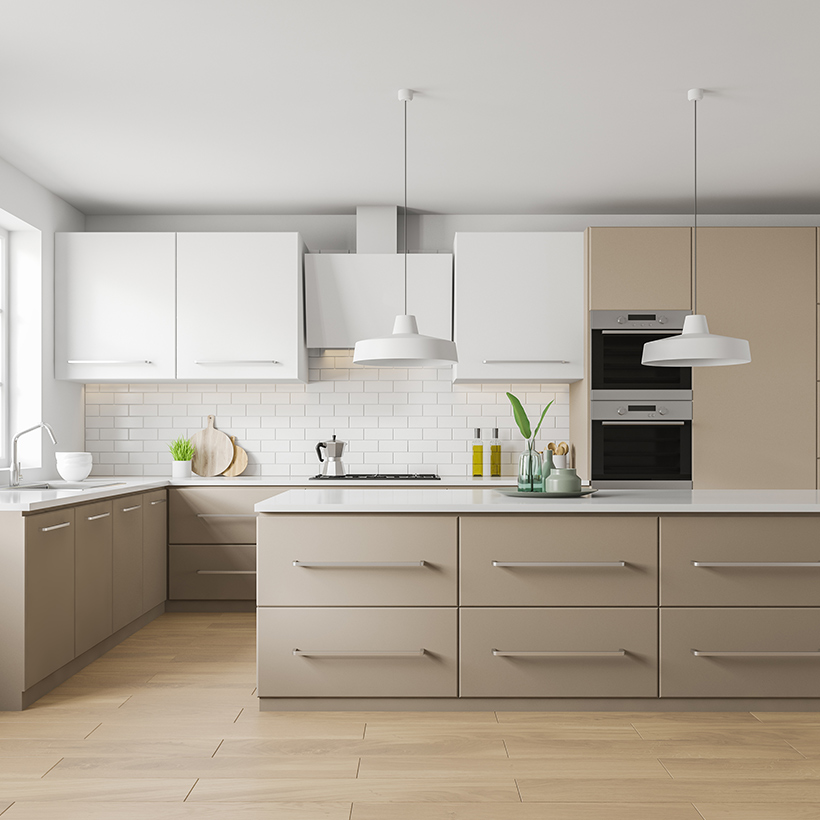 Choose Energy-Efficient Appliances: Appliances are a significant source of energy usage in the kitchen. Look for appliances that are Energy Star certified, which means they meet energy efficiency guidelines set by the U.S. Environmental Protection Agency. In addition, choose appliances that are the right size for your needs to avoid unnecessary energy usage.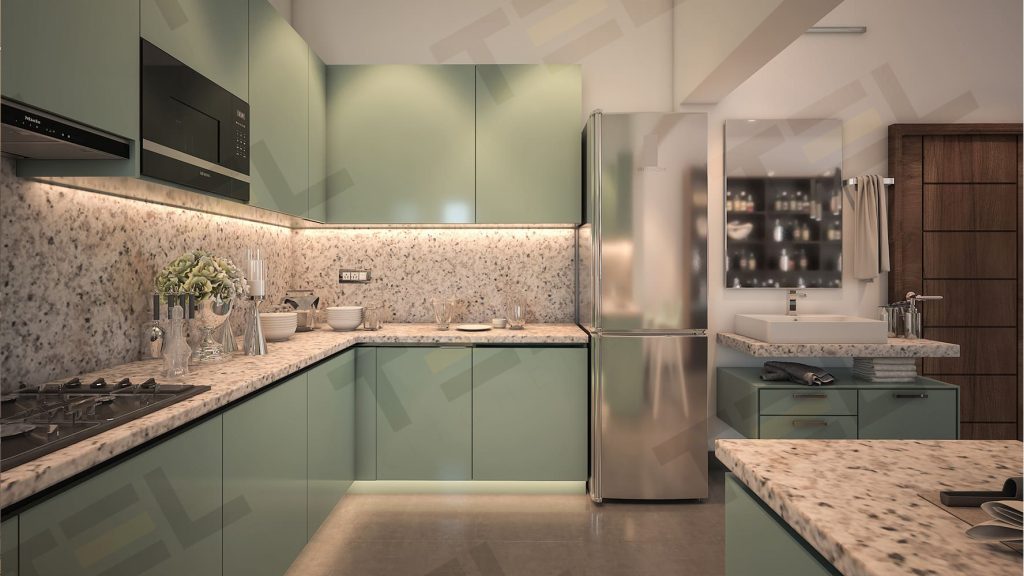 Opt for Sustainable Flooring: Sustainable flooring options like cork or bamboo are great choices for the kitchen interior design. Not only are they eco-friendly, but they are also durable and easy to maintain.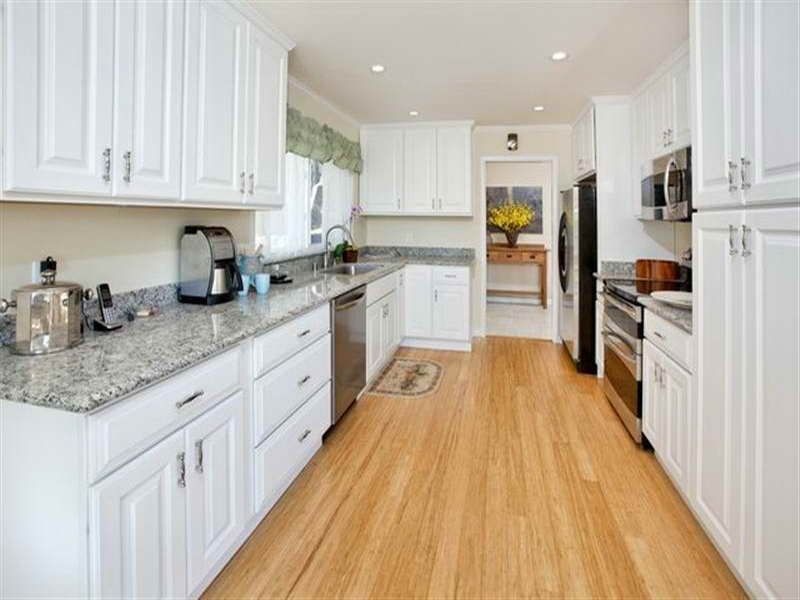 Incorporate Plants: Plants are a great way to improve indoor air quality and add a natural element to your kitchen. Consider adding herbs or other plants that can be used in cooking to your design.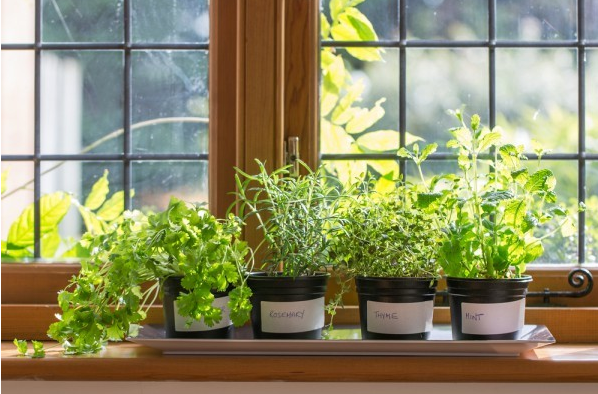 Install a Water Filtration System: Installing a water filtration system in your kitchen can help reduce plastic waste from bottled water while also providing clean drinking water for you and your family.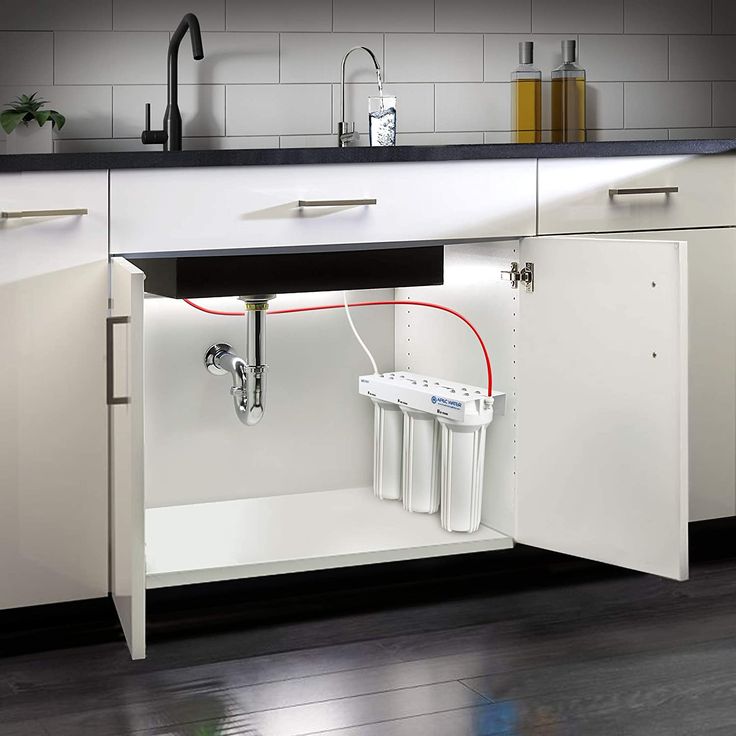 Choose Eco-Friendly Kitchenware: When selecting kitchenware like dishes, utensils, and cookware, choose options made from sustainable materials like bamboo, glass, or stainless steel.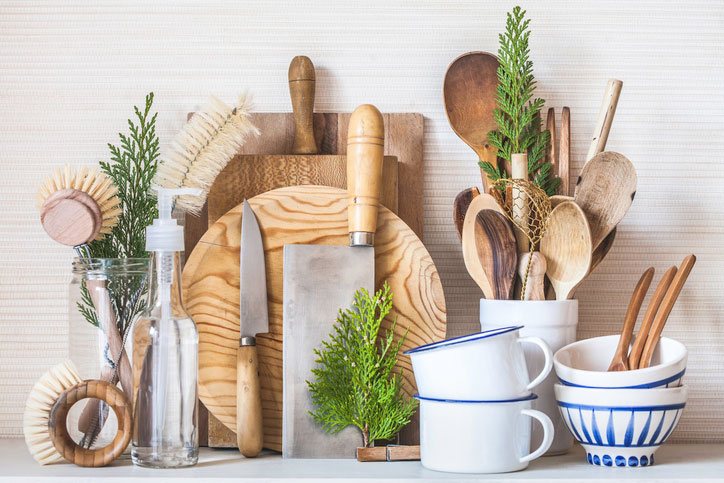 By incorporating these eco-friendly and sustainable kitchen interior design ideas, you can create a beautiful and functional space while also reducing your impact on the environment. Making small changes can add up to big benefits for the planet and your well-being.