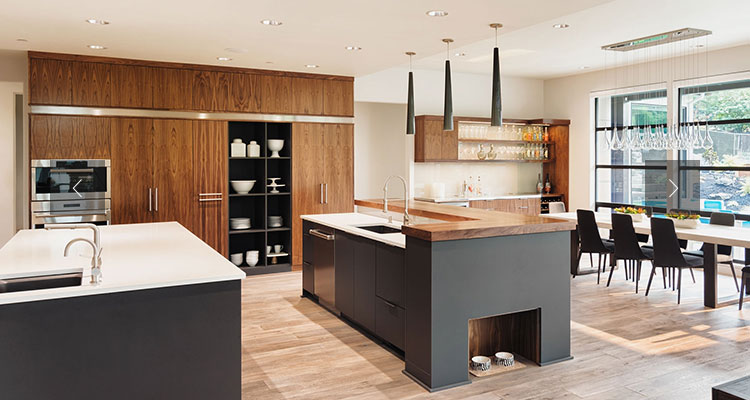 Simple Approach To Your Interior Design Solutions
The most comfortable place for you to be is at home. Therefore, while planning the inside of your home, do so in a way that is comfortable for you. Take one step at a time rather than trying to do everything at once. Not knowing where to begin is the most frequent issue in the interior design process. The difficulty of designing the inside of the dwelling follows.
Why Interior Design Is Important?
It would be completely false to state that having a home designed is done just for aesthetic reasons. It is undoubtedly one of the main justifications, but there are a variety of additional factors that have persuaded homeowners to spend money on interior decorating.
We can assist, though. Here are some easy and comfortable methods to help you arrange the inside of your home.
Recognize the Space and Need
Understanding the space and the needs of each area is the first stage in the interior design process. There are a few inquiries to which you ought to have responses. First of all, how many people reside there? What does design serve as a tool for? What was the underlying mental process? It is important to think about these ideas.
It's crucial to have a floor plan that is clear and includes a list of your requirements. Plan the interiors of your house with a clear vision in mind, and you may discuss your ideas with an interior designer to get more assistance.
Set a budget for interior design
Setting a budget for your home interior is the next step. The inside of your home doesn't have to cost a fortune. Set aside a distinct amount of money for your kitchen and each area. It will rely on a number of variables, including the room's size, kind of furniture, accessories, and furnishings. But if money is tight, you may always choose an easy EMI option.
The primary phase in the interior design process is this one. The process of design development combines interior architecture with creative thinking. The design process's most crucial step is space planning.
You'll receive a virtual design of your room from an interior designer. You will have a better understanding of the room's usage and dimensions as a result. The process will start, and the images will become reality. Our design professionals at Livibi use our 3D design tools to assist in creating your interior design in the best way possible.
Plan the plumbing and electrical points
The planning of all the electrical points and lighting fixtures would come next. It will also involve completing the pipeline and plumbing work. Before beginning to paint or wallpaper the rooms, electrical points must be chosen. When planning the inside of a home, lighting is quite important.
Designing False Ceilings: Planning
Typically, a false ceiling is constructed one foot below the actual ceiling. Through this fake ceiling are installed the electrical ducts and points. It is becoming an essential component of contemporary interior design for homes. It enhances the aesthetic of the space in addition to concealing the area's essential infrastructure, such as the electrical and plumbing lines.
Designs and materials for flooring
The process of choosing the ideal flooring might take some time. As you arrange the interiors, get some information about the different varieties of flooring. Choose from hardwood, laminates, tiles, or vinyl flooring. The decision is based on the price, location, and advantages and disadvantages of each feasible alternative. For instance, while choosing bathroom flooring, you should consider if the chosen material would make the surface slippery or not.
If you are having your furniture designed, you must have some understanding of woodworking and material varieties. Before making a purchase, consider the furniture's and the room's intended uses. Both practicality and aesthetics are complementary. Buy furniture with ample storage if your living space is small.
A strong start ensures a strong finish, as the saying goes. So be sure to correctly design the interior of your home for a pleasurable journey to your ideal residence.
Have you been considering interior house renovations? Call one of our Livibi design professionals for a consultation right away!